Welcome to Rootlines !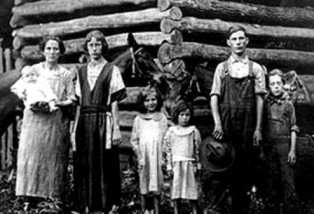 Welcome to Rootlines! Thank you for your interest in our genealogy research!
Rootlines, Inc. began in 2012 as a mission to document family history as thoroughly as possible, given the documents available for each individual. Feel free to browse through the content on the left, as well as our links to professional services, resources, and our blog (coming soon)
Clients of Rootlines may log in to view documents contained within our database, via the username and password provided in your case summary report. If you have misplaced your log in information, please click on the Contact link to request the information again, or to request additional accounts for your family members (Please let us know how they are related to you in the message).
Thank you again for your interest in Rootlines! Have a wonderful day!
Contact Us

If you have any questions or comments about the information on this site, please contact us. We look forward to hearing from you.